Yes— Jeeps are the perfect vehicle for Wyoming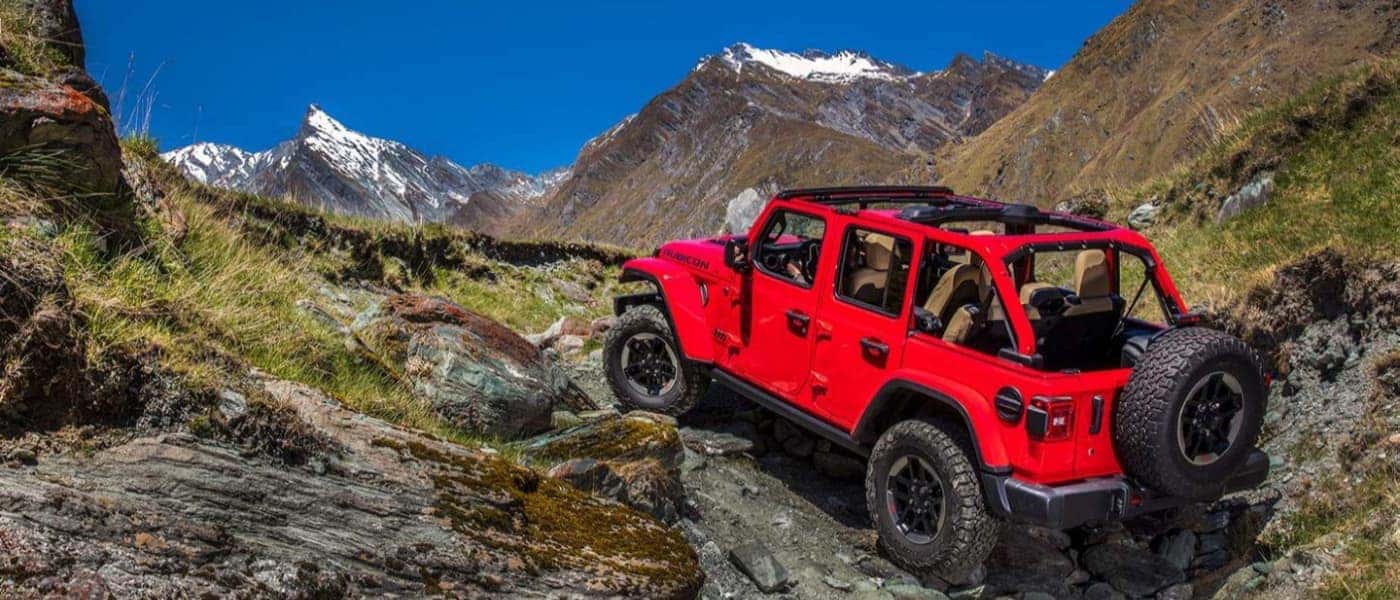 Few places in the United States fit the description wild, free, and untouched. And that's precisely how we'd describe Wyoming. The state contains two national parks, Yellowstone and Grand Teton. Millions of visitors tour Wyoming every year to see the national parks and a diversity of wildlife, including moose, elk, coyotes, bighorn sheep, wolves, and bears.
These and other public lands and millions of acres of privately-owned land provide a distinct landscape for more than 800 species of wildlife and fish.
Along with an abundance of wildlife comes extraordinary access to the land. Over half of Wyoming is state or federal public lands, presenting outdoor enthusiasts plentiful possibilities for scenic drives, camping, fishing, hiking, wildlife viewing, and other outside pursuits.
Rent a Jeep in Wyoming for your next adventure.
---

Wyoming Communities with Jeep Rentals
All Cities, Wyoming
Jeep Wrangler Rentals
Cheyenne, Wyoming
Discount Wyoming Jeep Rental
Jackson, Wyoming
Jackson Hole Adventure Rentals
Jackson Hole Car Rental (Turo)
Leisure Sports
Wilson, Wyoming
Fireside Resort Jeep Rentals
Statewide Wyoming Jeep Rental
From Cody, Rock Springs, and Casper to Cheyenne
Wyoming Rental Jeeps
Most popular Jeep Wrangler rental location in Wyoming
Jackson Hole Airport (JAC)